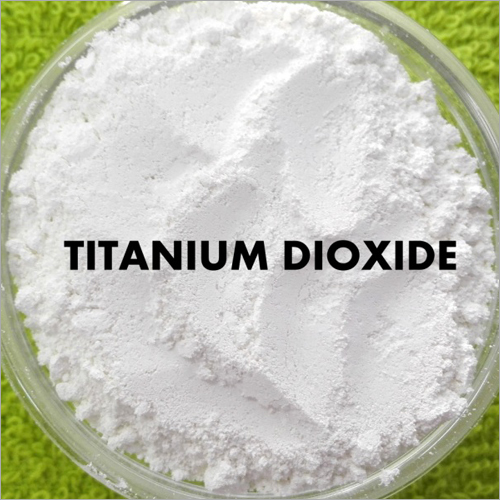 DESCRIPTION
TITANIUM DIOXIDE
CI PW 6 - 77891
Titanium dioxide is the most important white pigment with a TiO2 content of > 90%.
There are 2 crystalline forms of titanium dioxide: Anatase and Rutile.
Titan white is a blended white pigment with a TiO2 content of > 20%.
ZINC WHITE CI PW 4 - 77947
Zinc white is manufactured from zinc metal and has great purity.
Zinc white (ZnO) comes in three quality-levels: red seal, green seal, white seal (highest degree of whiteness and fineness).
LITHOPONE CI PW 5 - 77115
Lithopone is made up of zinc sulphide and barium sulphide.
The quality of the lithophone increases with the zinc sulphide content.
USE
TITANIUM DIOXIDE Cement products like industrial flooring, concrete blocks, concrete bricks, roofing tiles, tiles, grouting, terrazzo, etc.
Lime products like mineral paint, fresco, plaster, ornaments, etc.
Synthetics like plastic, bitumen, asphalt, rubber, resins, quartz flooring, etc.
Paint like oil and water colour, etc.
Textiles, etc.
Paper, etc.