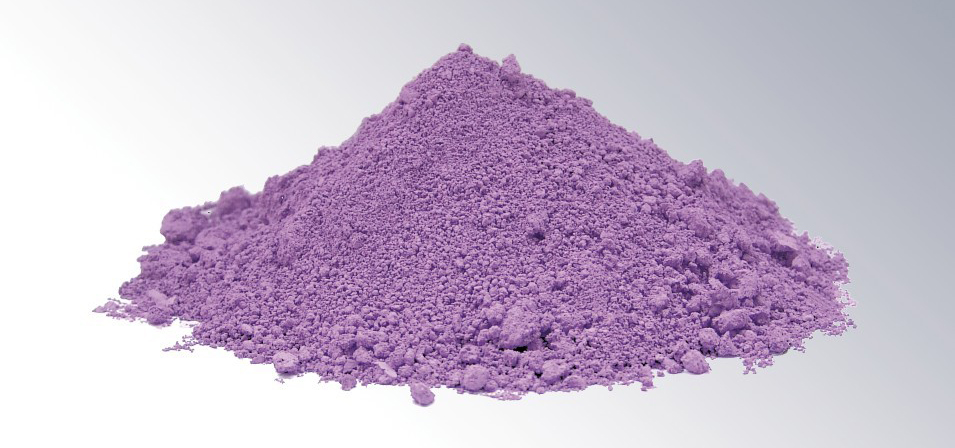 DESCRIPTION
ULTRAMARINE BLUE / VIOLET ( Na6Al6Si6O2S2 ) - CI PB 29 - 77007 / CI PV 15 - 77007
Ultramarine blue / violet (UMB) is a pigment based on sodium aluminium sulphosilicates. The sodium content determines the tone of the pigment.
UMB is the brightest blue/violet pigment and has very good colourfastness.
USE
Lime products like mineral paint, fresco, plaster, ornaments, etc.
Synthetic materials like plastic, bitumen, asphalt, rubber, resin, quartz flooring, etc.
Paint like oil and water colour, etc.
Optical whitener in detergents, etc.
Marking powders, etc.