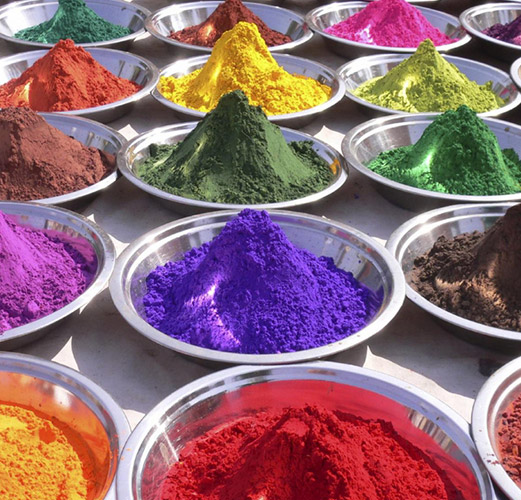 WHO WE ARE
The firm Grapewood Colors (Demetriou Pigments Division) established in 1973. The hard work of selecting working and making of earth and inorganic pigments has been handed down for two generations.

Natural Pigments are known for their unique shades and their transparency. They can be used with various substances (oil, wax, resins, lime e.t.c).

The firm works with inorganic and organic pigments and devote much of their working time in finding selecting and developing original materials.